FRESH FOOD FROM LOCAL SUPPLIERS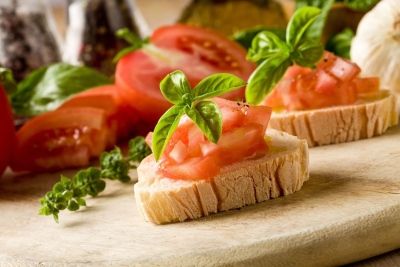 We do our best to get all the products fresh from the local farms. However, we do source the best European products, in case of seasonal lack or absence of the local alternatives.
We strive to develop a culture of seasonal consumption of food. We know that you pay a very special attention to healthy eating. Therefore, we include as many fresh and vitamin-rich products in our menu as possible.
Заказать свежеприготовленные фуршетные и банкетные блюда очень просто.
Вы можете сделать это в режиме он-лайн используя форму.