 Catering service in Odessa and south Ukraine.
Banquet, buffet, barbeque and coffee-break catering.
ALWAYS THE FIRST
It was 2004 when we started to provide catering service in Odessa. The first company offering the comprehensive buffet, banquet and coffee-break catering alongside with equipment rental. Since then, we have continuously committed ourselves by setting the highest standards for the catering industry in the south of Ukraine.
STATE-OF-ART KITCHEN
Our hi-end kitchen is equipped with the best-in-class food-processing line Zanussi Professional to meet the highest safety and quality standards.
OWN EQUIPMENT
We own various kinds of tables, chairs, tablecloths, dishes, glasses, canapes-displays, buffet tables, chafing-dishes, and cutlery for catering. There are also tens of thousands of units of other equipment on our warehouse to meet the craziest requirements of any sort of event.
QUALIFIED PERSONNEL
Clear division of duties and tasks. Impeccable uniform and appearance. Attention to the details and knowledge of etiquette. Ability to anticipate the wishes of the client. Only such a staff works for us.
CALL US (048) 701-07-88
We are available 24/7. Upon your request we provide you with an account manager, who will listen to your needs and offer a couple of event plans to choose from.
CHOOSE DISHES YOURSELF
Proceed to the page with the corresponding type of event to choose the dishes yourself. Open the menu at the top of the page or click the button below.

FILL OUT THE FORM
Click the button below to download the form. Fill it out and send us. The catering cost calculates automatically once you add the dishes and services. It's really easy and convenient.
CLICK TO ORDER
Click the button below to fill out the basic data about your event. We will call you back to clarify the remaining details and send you an offer the same day.
CATERING IN ODESSA
We are the leading Odessa-based catering company, 0 providing our clients with buffet, banquet and wedding catering. Also, we cater off-premise coffee-breaks and barbecue parties.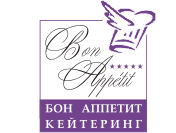 Bon Appetite Catering Odessa
We are the only company that provides such the widest range of catering services in the Odessa region. The quality of our service ensured by own production facilities equipped with the modern technological equipment. Thus, we are always one step ahead of our competitors, providing our clients with healthy and delicious restaurant-quality meals. Should your event counts for 1000 persons, you will get the same quality as it was a two persons VIP romantic dinner.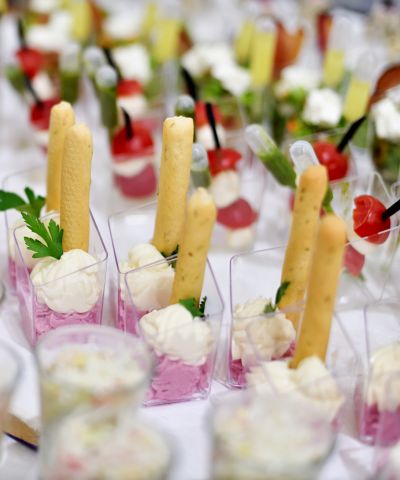 BUFFET CATERING
We are ready to provide you with best-in-class off-premise buffet catering in Odessa. Our production facilities and inventory base allow us to serve the fully-equipped buffet catering events up to 1200 persons.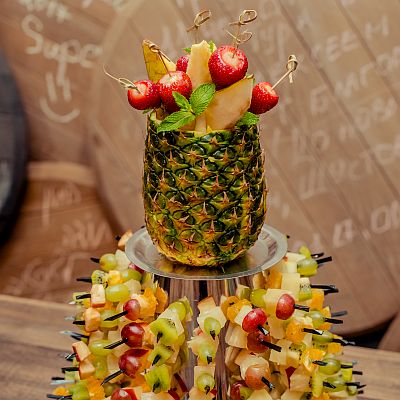 Catering Service
The highest food safety standards and technological innovations form the core of our catering services. We are ready to provide all the existing forms, types and scales of catering, including both the extensive three-course banquets and free-flow off-premise buffets for the mass-events
Also, we are the experts in aircraft catering, serving both private planes and the charter flights up to 150 passengers. Additionally, we adore providing our catering services for the extraordinary barbeque parties and private yacht dinners, these are our most favorite types of catering services.
We are the trusted partner for celebrities catering. Additionally, we provide our catering services for the artists and musicians in the strict accordance with their riders. Eventually, we've won numerous tenders for catering of filming locations in the Odessa region. The largest international corporations such as Metro Cash & Carry, Maersk, Siemens, Volvo Trucks, Roland Berger Strategy Consulting, Credit Agricole, Black & Veatch, British American Tobacco, Vodafone / MTS / UMC apply to our catering services in Odessa.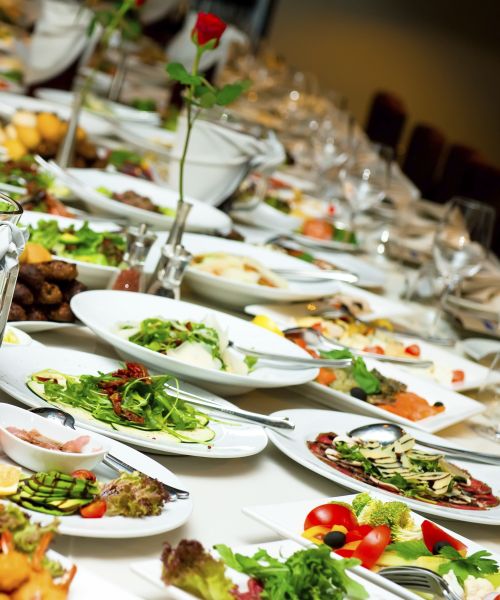 BANQUET CATERING
You can order the banquet catering in Odessa using the online order form below or by contacting our banquet-manager +380 (48) 701-07-88. We can offer you the widest range of banquet catering servicesin Odessa.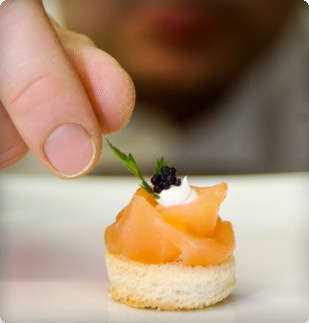 Catering Service in Odessa
We provide ourl clients with an effective planning and servicing of any type of events: weddings, receptions, banquets, coffee breaks, business dinners, cocktail parties, picnics, barbecue, and more.
Comprehensive catering service in Odessa
We will be glad to hear your requirements and fulfill them within your budget. Our team of catering professionals will provide you worries-free service, allowing you to fully enjoy your day.
Also, we can provide a full range of additional services: a menu planning, well-trained waiters service, high-quality equipment and furniture rental, and venue choosing assistance.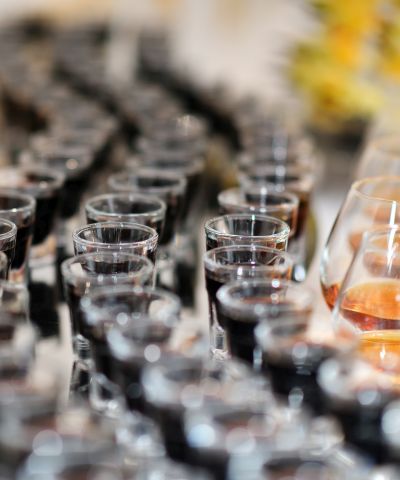 COFFEE BREAK IN ODESSA
COFFEE BREAK MENU SELECTION COFFEE BREAKS IN ODESSA
Our company was the first who offered the off-premise coffee-break catering service in Odessa back in 2004. At present, we remain the market leader, serving more than 50 coffee breaks per month for our customers. We use only the fines blends blend professional of coffee and tea always offering our clients the widest range of varieties to choose from. Additionally, we cook our own delicious desserts and mini snacks, so you can always be assured of their freshness and quality.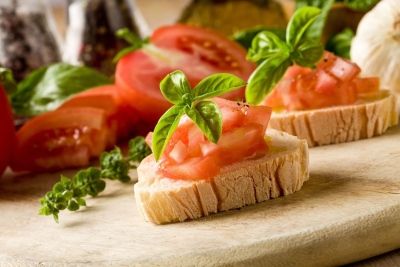 Total Freshness
All the products that we use are from local farmers, supplied every day to assure they are fresh and healthy.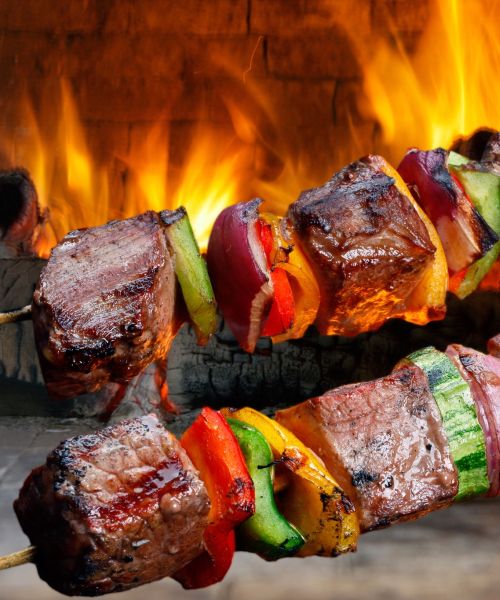 BARBECUE CATERING
An open-air barbecue or a picnic is the perfect solution for a wedding or a corporate event. As the experienced catering contractor, we've serviced hundreds of large companies and individuals in regards to such kind of the events. And surely, we have all the necessary equipment to furnish the off-premise barbecue parties sizing up to 800 persons.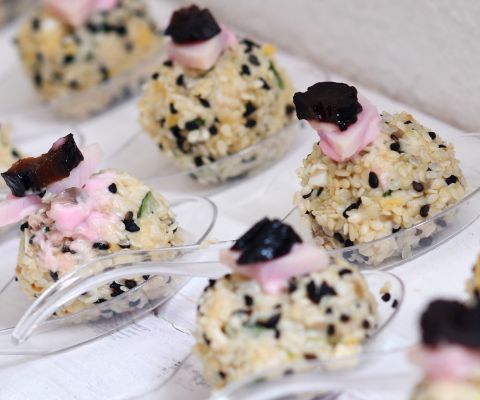 Healthy food
"Let food be your medicine and medicine be your food." – attributed to Hippocrates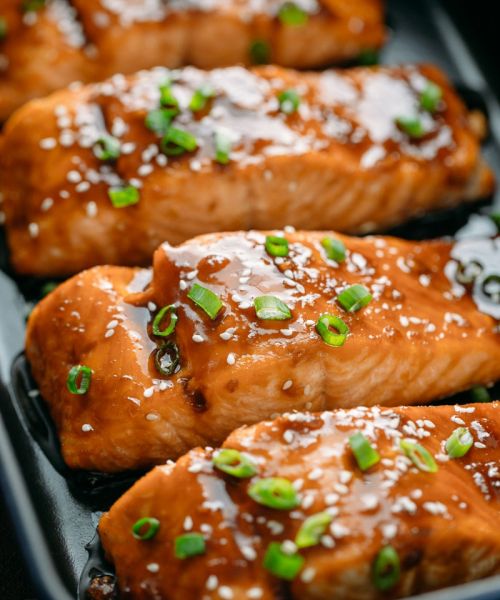 MEAL DELIVERY IN ODESSA
We are cooking our delicious dishes both for off-premise catering and meal delivery. You can also order to any location: at home, at work, at any place you are.
Are you planning a family or a romantic dinner? No more cooking yourself! We'll cook and deliver everything for you. Our chefs have developed a very special meal delivery menu for such the occasions
You can choose from the meal delivery menu and even add some dishes from other menus: buffet, banquet or barbecue, for instance.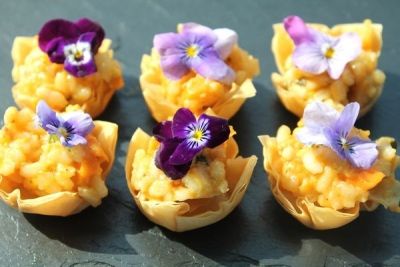 Your Choice
Should your event requires something you can't find in our menu, please do not hesitate to contact us – we are always ready to fulfill your very unique requirements.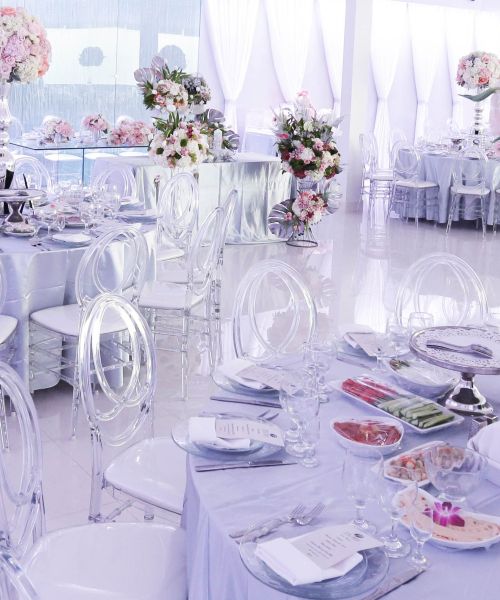 EQUIPMENT RENTALS
CATERING EQUIPMENT TO RENT RENT TABLES, CHAIRS AND TABLEWARE IN ODESSA
We have everything you need for successful event catering. Tables, chairs, tablecloths, runners, dishes, tableware, trays, canapé displays, tents, bar counters and barbecue stations and much more. There are several collections featuring the different styles of equipment to match various types of catering.
CATERING ODESSA
Catering is the booming market in Odessa. There are three catering company types here: some of them are restaurants trying to deliver catering services, while other buffet-style meals. There are also niche VIP catring companies. Unlike most competitors, Bon Appetite Catering Odesa successfully operates in all three markets, providing its customers with a full range of catering services.
WHO CAN TELL ABOUT THE COMPANY BETTER THAN THE CLIENTS?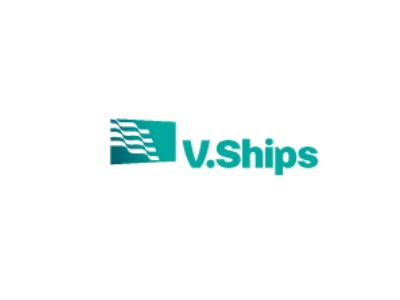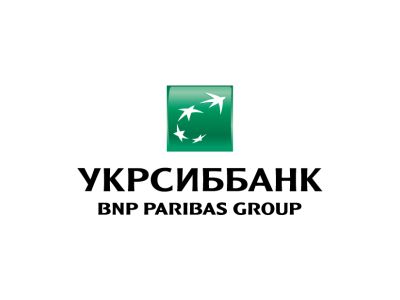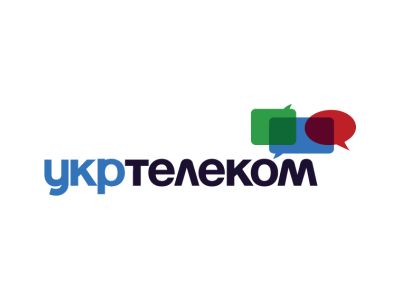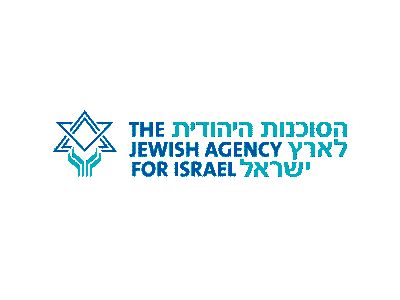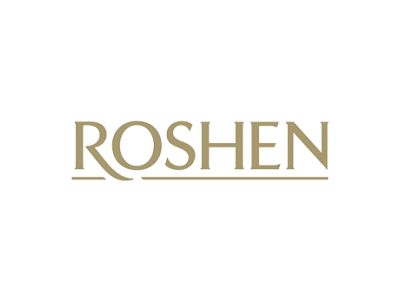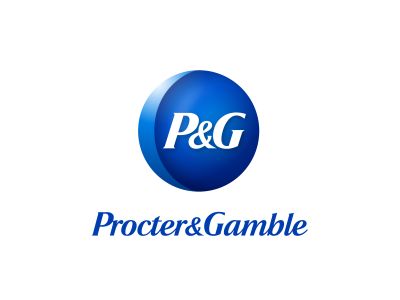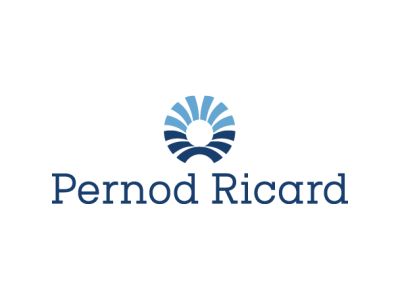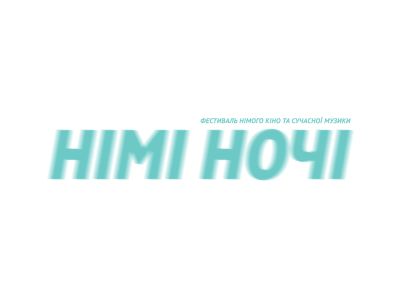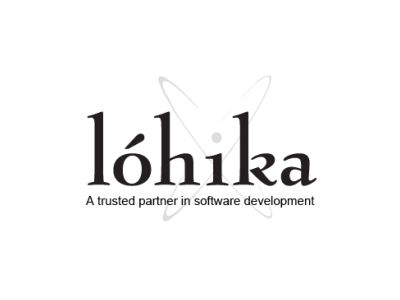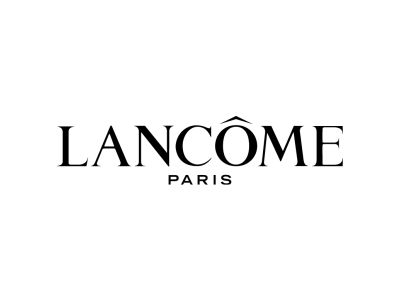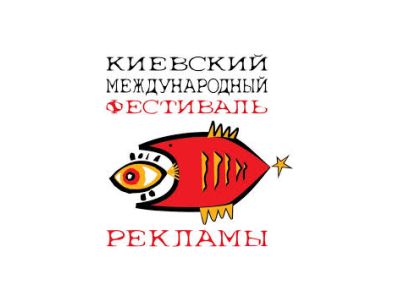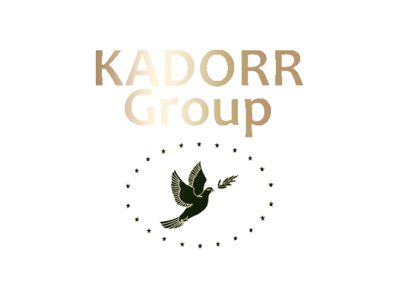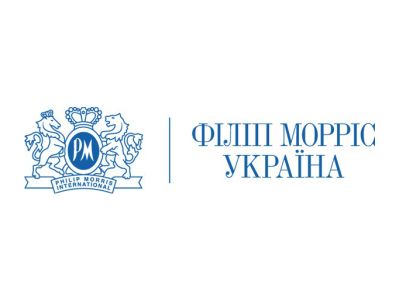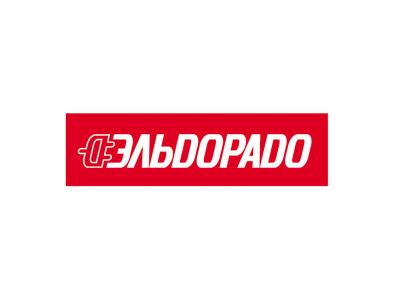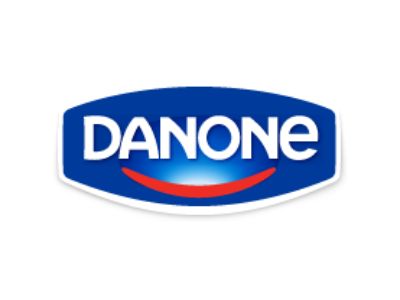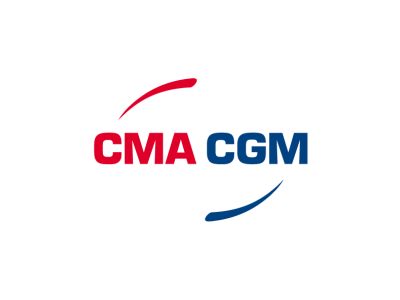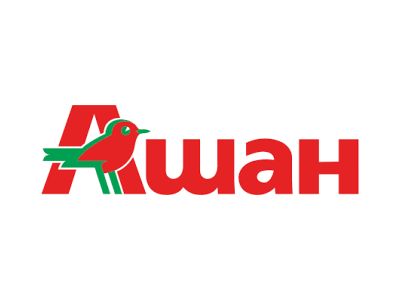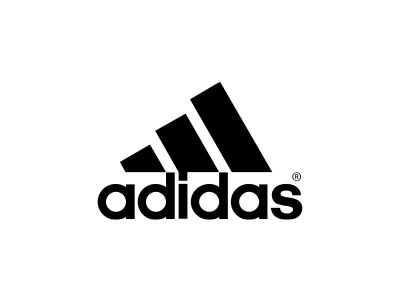 Call us (048) 701-07-88 or fill out the form below, so we could assist you with your event's catering.